The BRE Academy is your trusted knowledge partner on the way to a more sustainable future. Using cutting-edge science and instructors with a wealth of practical experience, we provide the training to become a BREEAM professional with the skills, knowledge and relevant professional designation to deliver BREEAM-related services. The BRE Academy USA is the sole provider of BREEAM training in the United States.
Here's what our learners say
About BRE Academy

The BRE Academy is the leading training provider for the built environment. Most courses are developed by BRE – a science research hub with 100 years of experience in safety and sustainability. As a profit-for-purpose, all fees go towards further research to make the built environment safer and greener and to mitigate climate change.
Recognised CPD
All BRE Academy training courses offer CPD certificates on successful completion and are accepted by the major professional bodies.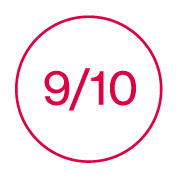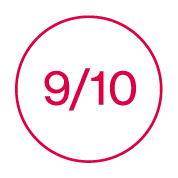 9/10 rating awarded to our trainers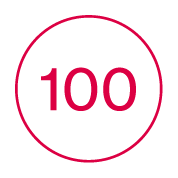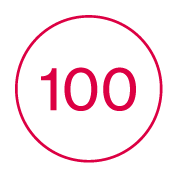 100 years of experience in the built environment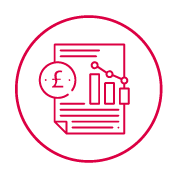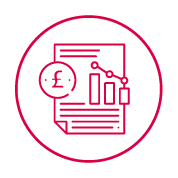 BRE is a profit-for-purpose organisation, investing revenue into research including updates and the creation of further training courses