The BRE Academy is your trusted knowledge partner on the way to a more sustainable future. Using cutting-edge science and instructors with a wealth of practical experience, we provide the training to become a BREEAM professional with the skills, knowledge and relevant professional designation to deliver BREEAM-related services. The BRE Academy USA is the sole provider of BREEAM training in the United States.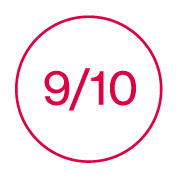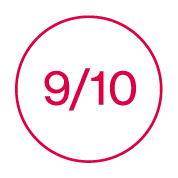 9/10 rating awarded to our trainers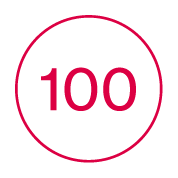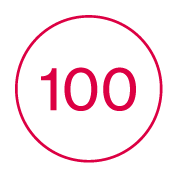 100 years of experience in the built environment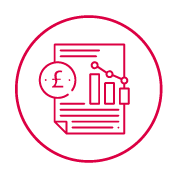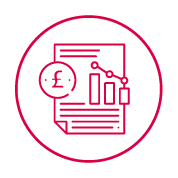 BRE is a profit-for-purpose organisation, investing revenue into research to improve the built environment and share this knowledge through our training offered.