We solve construction and sustainability challenges for main contractors, developers, architects, and consultancies, businesses and individuals.
BRE has been raising the standards of the built environment since 1921, for over 100 years, and in the last few years has grown significantly, through the achievements of our people and the acquisition of businesses with beliefs and goals aligned with our own.
BRE is a profit-for-purpose organisation. Any profits from BRE's work are invested in research projects for the public benefit such as these training courses.
"I like the flexibility and would recommend BRE Academy to my colleagues and friends"
BRE Academy in construction – skills and knowledge you need to adopt the highest safety and sustainability practices
Inspection of fire doors is vital to ensure their robustness and integrity is achieved and maintained.

Poor fire door installation can mean that well-manufactured doors fail to provide the required performance in the event of a fire.

There are several different assessments for products, systems, and services.

The importance of good roller shutter fire door installation cannot be overemphasised.

Correctly installing fire doors and door-sets and their ongoing repair and maintenance, is critical to the safety of building occupants.
See how BRE Group supports construction
See infographic of all BRE's products and services relevant to construction sector.
Construction Sector Courses
For your specific requirements in construction, please fill the form:
Here's what our learners say
About BRE Academy
The BRE Academy is the leading training provider for the built environment. Most courses are developed by BRE – a science research hub with 100 years of experience in safety and sustainability. As a profit-for-purpose, all fees go towards further research to make the built environment safer and greener and to mitigate climate change.
Recognised CPD
CPD hours are awarded upon successful completion of BRE Academy training courses.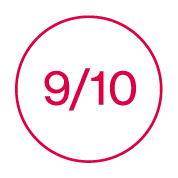 9/10 rating awarded to our trainers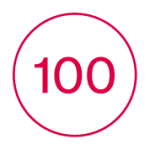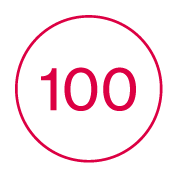 100 years of experience in the built environment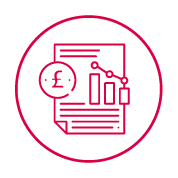 BRE is a profit-for-purpose organisation, investing revenue into research including updates and the creation of further training courses
Need assistance?
Contact our specialist now.