Learning Objectives
Is it right for me?
Course content
Climate change has been called an existential threat to humanity. Climate crises have been declared around the world. Nations, states, organisations, and assets are all committing to a pathway to net zero. But what does this all mean and why is it important?
This course introduces climate change and its local and global implications. It provides key definitions, whilst introducing the global policy landscape and pathways towards net-zero carbon. The course answers the following questions:
What are the wide-ranging consequences of climate change?
What are the commitments being made around reducing its impact?
What exactly is 'net-zero'? How is it achieved?
How can asset owners and operators work towards this?
After completing the course learners will be able to:
Define key terms relating to climate change, whole-life carbon and net-zero carbon.
Understand the global impacts of climate change and some of the commitments being made to combat this.
Understand the impact of the built environment on global emissions, and the importance this sector can play towards a net-zero carbon future.
Realise where carbon emissions can be minimised in the built environment through design, retrofit, and optimisation of assets.
Discover tools and frameworks which work towards a net-zero carbon future.
This course is open to anyone who works in the built environment or infrastructure and is passionate about sustainability. It will give you the overview knowledge to start making positive change.
This course consists of approximately 2 hours of online training and interactive tests. It covers the following content:
What is climate change?
Global policies on climate change.
The definitions of 'zero' and 'net zero' carbon.
Types of carbon offsets, and how they contribute towards net zero.
Carbon and the built environment.
Strategies and frameworks towards net-zero carbon.
£

195.00
+ VAT
Book Net Zero Carbon Foundations now
Here's what our learners say
About BRE Academy
The BRE Academy is the leading training provider for the built environment. Most courses are developed by BRE – a science research hub with 100 years of experience in safety and sustainability. As a profit-for-purpose, all fees go towards further research to make the built environment safer and greener and to mitigate climate change.
Recognised CPD
CPD hours are awarded upon successful completion of BRE Academy training courses.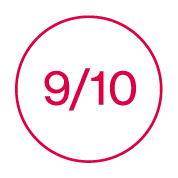 9/10 rating awarded to our trainers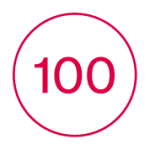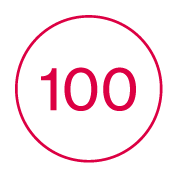 100 years of experience in the built environment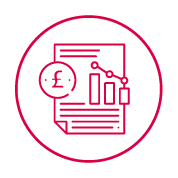 BRE is a profit-for-purpose organisation, investing revenue into research including updates and the creation of further training courses