Course Overview
Is it right for me?
Course content
BREEAM Infrastructure (formerly CEEQUAL) is the world's leading sustainability assessment method for civil engineering, infrastructure, landscaping, and public realm works.
This training course provides learners with an introduction to the fundamentals of BREEAM Infrastructure. It covers the basics, including what it is, who uses it, why they use it and what it covers. You'll also gain an understanding of how BREEAM Infrastructure works and the tools and resources that support it, providing a grounding for those who wish to go on to work with BREEAM Infrastructure.
After completing the course learners will be able to
This course equips with the essential knowledge to begin developing a sustainable built environment with BREEAM Infrastructure. It also prepares learners who are new to BREEAM to take the next step in their BREEAM Infrastructure journey.
This course is designed for anyone who is interested in gaining an essential introductory understanding of BREEAM Infrastructure. For those seeking to qualify as a BREEAM Infrastructure assessor, this course forms the first step in the learning journey.
Learning Outcomes
Successfully passing this course enables learners to:
Understand what BREEAM Infrastructure is and what value it provides in developing sustainable built environments.
Know who uses BREEAM Infrastructure and why.
Understand the different roles in a BREEAM Infrastructure assessment.
Understand how BREEAM Infrastructure works and how it can be used to develop and achieve sustainability goals.
This course consists of approximately 2 hours of online learning. It covers the following topics:
Introducing BREEAM Infrastructure
Why BREEAM Infrastructure?
What BREEAM Infrastructure covers
Who champions BREEAM Infrastructure?
How BREEAM Infrastructure works
Quality assurance
£

195.00
+ VAT
Book BREEAM Infrastructure Foundations now
Here's what our learners say
About BRE Academy
The BRE Academy is the leading training provider for the built environment. Most courses are developed by BRE – a science research hub with 100 years of experience in safety and sustainability. As a profit-for-purpose, all fees go towards further research to make the built environment safer and greener and to mitigate climate change.
Recognised CPD
CPD hours are awarded upon successful completion of BRE Academy training courses.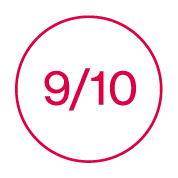 9/10 rating awarded to our trainers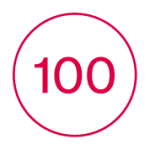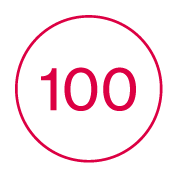 100 years of experience in the built environment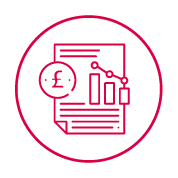 BRE is a profit-for-purpose organisation, investing revenue into research including updates and the creation of further training courses
Need assistance?
Contact our specialist now