BREEAM Infrastructure (formerly CEEQUAL) is the world leading sustainability assessment, rating and awards scheme for civil engineering, infrastructure, landscaping, and public realm projects.
Why train with BREEAM Infrastructure?
The demand for sustainability assessment in the built environment is rising 20% annually.
BREEAM Infrastructure meets this demand across infrastructure and civil engineering projects, with more than 900 projects having used CEEQUAL (now BREEAM Infrastructure) to certify their sustainability success. BREEAM Infrastructure projects need BREEAM Infrastructure assessors. By completing professional training with us, you will gain the skills to enable your projects to reach their sustainability goals and earn CPD training hours to take your professional development to the next level.
Most BREEAM Infrastructure training courses sell out within a week, so we recommend booking them as soon as possible.
Why become a BREEAM Infrastructure assessor?
Gain an in-depth knowledge of BREEAM Infrastructure and its application

Be responsible for tangible positive developments in infrastructure like reduction of the climate impact

Learn directly from industry experts

Gain in-demand skills, enhancing your future employability prospects
How does BREEAM Infrastructure work?
BREEAM Infrastructure is a self-assessment process, carried out by a trained BREEAM Infrastructure assessor. Using a BREEAM Infrastructure technical manual and an online assessment platform, the assessor assesses and records the scores and the evidence for them.
Completed sustainability assessments are externally verified by an appointed verifier. The result is a ratified BREEAM Infrastructure score and rating, and the certificate is awarded to all project partners.
Why BREEAM Infrastructure?
Clients use BREEAM Infrastructure because it helps drive sustainability and performance across civil engineering projects of all types and enables validation of this performance against an internationally recognised benchmark.
Applicable to all types of civil engineering, infrastructure, landscaping and public realm projects and contracts, BREEAM Infrastructure's rigorous, evidence-based assesment criteria, and external verification, provides a PR worthy results.
Here's what our learners say
About BRE Academy
The BRE Academy is the leading training provider for the built environment. Most courses are developed by BRE – a science research hub with 100 years of experience in safety and sustainability. As a profit-for-purpose, all fees go towards further research to make the built environment safer and greener and to mitigate climate change.
Recognised CPD
All BRE Academy training courses offer CPD certificates on successful completion and are accepted by the major professional bodies.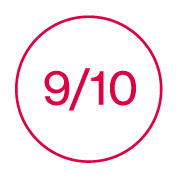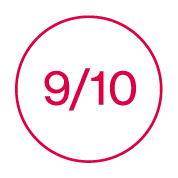 9/10 rating awarded to our trainers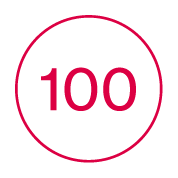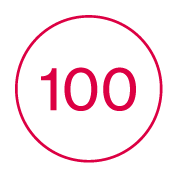 100 years of experience in the built environment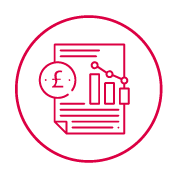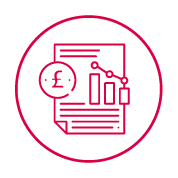 BRE is a profit-for-purpose organisation, investing revenue into research including updates and the creation of further training courses
Customer feedback policy and procedure
Whilst every effort is taken to meet the high standards expected of us, sometimes things can still go wrong. When this occurs we need to be informed so that we can put things right and prevent further shortcomings in the future. Please use the form.
Sign up to our newsletters
Sign up to our newsletters for the latest updates and offers on our products, events, standards and qualifications.