Fire safety is one of the most important aspects of the design, construction and maintenance of our built environment. It's in the headlines like never before, and the need for robust inspection and advice across all property types requires trained, qualified and competent professionals.
Whether you're keen to sharpen your existing fire safety skills, acquire new skills for new opportunities, or simply better understand your fire safety responsibilities, we've got training courses and qualifications that are right for you.
As a world-leading research and testing centre, BRE's expertise runs deep. Our years of fire safety experience shape our training courses and qualifications, offering you and your team unrivalled access to recognised experts and the latest thinking.
Be sure to train with the experts.
Course categories
Still not sure where to go?
Here's what our learners say
About BRE Academy
The BRE Academy is the leading training provider for the built environment. Most courses are developed by BRE – a science research hub with 100 years of experience in safety and sustainability. As a profit-for-purpose, all fees go towards further research to make the built environment safer and greener and to mitigate climate change.
Recognised CPD
CPD hours are awarded upon successful completion of BRE Academy training courses.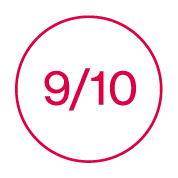 9/10 rating awarded to our trainers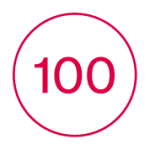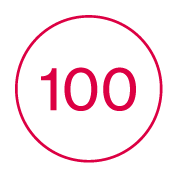 100 years of experience in the built environment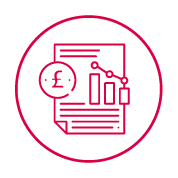 BRE is a profit-for-purpose organisation, investing revenue into research including updates and the creation of further training courses
Contact our specialist now