Book your online course now:
£

425.00
+ VAT
Book Installation and Maintenance of Steel Hinged Fire Doors now - simply fill out your details:
Learning objectives
Is it right for me?
Course content
Poor fire door installation can mean that well-manufactured doors fail to provide the required performance in the event of a fire. The installation of a door set is as much a part of the fire resistance test as the door set itself. Alterations to the method of installation must be covered by a test report, an assessment report or an extended field of application report.
BRE and the Door and Hardware Federation (DHF) have developed this comprehensive and practical one-day virtual classroom training course that provides important details that must be addressed when installing and maintaining steel hinged fire doors.
Repair and maintenance of a life-safety device such as a fire door is imperative. On this expert-led virtual classroom course, you'll learn how going maintenance is a vital preventive measure to ensure that the door set operates correctly at all times.
After successfully completing this virtual classroom course, you'll be able to
Understand the fundamentals of different types of available fire doors
Clearly identify the regulations and standards applying to fire doors
Understand the design and construction of steel fire doors
Recognise the performance characteristics of steel fire doors
Understand the importance and critical responsibility for correct installation
Understand the practical maintenance of steel fire doors
Appreciate the importance of key components such as door closers, locks and hinges
This virtual classroom course is aimed at experienced individuals who are involved with installing and maintaining steel fire doors. You're expected to already have an understanding of and be skilled in the installation of fenestration products and now wish to gain additional knowledge relating specifically to fire/smoke resistant hinged steel doors. The course will also benefit those involved in ordering hinged steel fire doors or involved in receiving and processing orders for hinged steel fire doors
A discount of 20% is available for LPCB approved companies for the second and subsequent places. Please contact us for your discount code.
This is a comprehensive one-day classroom course.
Modules include:
The fundamentals of fire doors
Regulations, testing and evidence of performance
The design and construction of steel fire doors
Performance characteristics of steel fire doors
Installation of steel fire doors
Maintenance and repair of steel fire doors
Learners who completed this
After successfully completing this virtual classroom course many learners progress to one of our recognised qualifications, such as our Level 3 Foundation in Passive Fire Protection, our Level 4 Diploma in Fire Risk Assessment, or register for our forthcoming Level 3 Award in Fire Door Inspection. Alternatively, you can broaden your knowledge through our other fire safety training courses.
This training course is recognised by DHF and can be used as Continuous Professional Development (CPD) evidence when applying for a CSCS card* when using the DHF Partner Scheme.  Apply for a CSCS card
*Criteria and evidence vary depending on the card type applied for.  See website for details.
Please Note: This course is for raising awareness only and does not lead to any third-party certification scheme.
Here's what our learners say
About BRE Academy

The BRE Academy is the leading training provider for the built environment. Most courses are developed by BRE – a science research hub with 100 years of experience in safety and sustainability. As a profit-for-purpose, all fees go towards further research to make the built environment safer and greener and to mitigate climate change.
Recognised CPD
All BRE Academy training courses offer CPD certificates on successful completion and are accepted by the major professional bodies.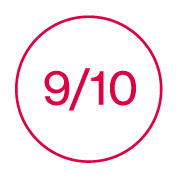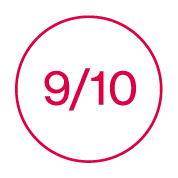 9/10 rating awarded to our trainers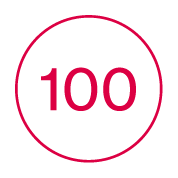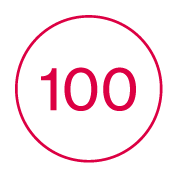 100 years of experience in the built environment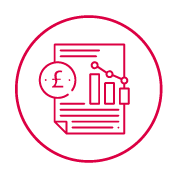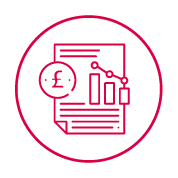 BRE is a profit-for-purpose organisation, investing revenue into research including updates and the creation of further training courses
Need assistance?
Contact our specialist now