Learning objectives
Is it right for me?
Course content
This comprehensive five-day training course will equip you with the  knowledge to complete fire risk assessments of all but the most complex buildings, as described in the Regulatory Reform (Fire Safety) Order 2005.
After completing this training course, you will then compile a portfolio of your work which will be submitted for assessment and feedback over a period of a year.  On successful completion, you will be awarded the Level 4 Diploma in Fire Risk Assessment  provided by ABBE, a nationally and internationally recognised awarding body regulated by the qualification regulators Ofqual.
After successfully completing this course, you'll be able to
Understand the fire risk assessment process
Understand the duties of the relevant legislation
Undertake fire risk assessments and compile comprehensive, relevant fire risk assessment reports
Calculate occupancy levels and understand the requirements of means of escape and compartmentation
Understand fire alarm system design, emergency lighting provision and firefighting equipment
At a glance
Duration
5 days plus up to 12 months for portfolio completion
The course is aimed at those who will have responsibility for conducting fire risk assessments including Fire Safety Managers, Facilities Managers, Risk Managers, Surveyors and Health and Safety practitioners. Also suitable for those involved in the compilation of fire emergency plans.
After successfully completing this training course, you'll have acquired the knowledge you need to start building your portfolio of practical evidence for submission towards the Level 4 Diploma in Fire Risk Assessment. Your evidence will comprise three fire risk assessments on certain building types, to be completed within twelve months.
This is a comprehensive five-day classroom course, followed by a 12 month period where you will compile a portfolio of your work for assessment.  This will lead, after successful completion of the post class work, to a nationally and internationally recognised award.
Delivered by industry experts, you'll undertake practical exercises both in groups and individually during the course.
The programme includes:
Fire safety legislation and applicable codes of practice and regulation
Fire dynamics, smoke movement and occupant behaviour
Principles of fire safety
Fire safety management and prevention
Structural response to fire
Containment and passive fire protection
Communication: fire alarms
Extinguishment, fire service access and suppression systems
Escape and evacuation
Professional and ethical conduct and recognising limitations
Effective communication with the client
Investigative and inspection techniques
Provision of fire risk assessment guidance and advice
Fire risk assessment methodology
Collection of appropriate data to identify and evaluate fire risks
Making well-reasoned recommendations for action across a range of situations
Please Note: This course is for raising awareness only and does not lead to any third-party certification scheme.
Here's what our learners say
About BRE Academy
The BRE Academy is the leading training provider for the built environment. Most courses are developed by BRE – a science research hub with 100 years of experience in safety and sustainability. As a profit-for-purpose, all fees go towards further research to make the built environment safer and greener and to mitigate climate change.
Recognised CPD
CPD hours are awarded upon successful completion of BRE Academy training courses.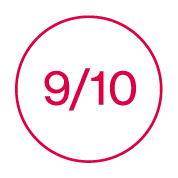 9/10 rating awarded to our trainers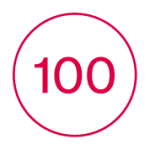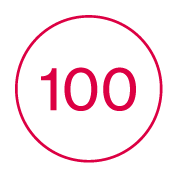 100 years of experience in the built environment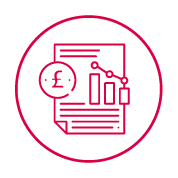 BRE is a profit-for-purpose organisation, investing revenue into research including updates and the creation of further training courses
Need assistance?
Contact our specialist now