Learning objectives
Is it right for me?
Course content
This training course qualifies you to provide sustainability and BREEAM advice to investors, owners, managers, and occupiers of operational assets. It equips you with the knowledge and skills to deliver the requirements of BREEAM In-Use, a comprehensive environmental assessment method for assessing and rating the sustainability of existing commercial and residential assets.
Upon completing the course, you will be able to seamlessly guide assets through the BREEAM assessment process which provides a framework to help owners, managers and occupiers to adopt sustainable solutions in a cost-effective manner and provides market recognition for their achievements.
You will gain an understanding of the BREEAM AP's role, and the requirements needed for an asset to meet targets. You will also develop the ability to facilitate the BREEAM assessment, schedule activities, set priorities and use the BREEAM program to drive value in the asset.
With this qualification you can confidently maximize the value your clients gain from using BREEAM In-Use and successfully support their assets through the BREEAM assessment process.
Completing this course allows you to apply for the BREEAM AP Operations credential, a global recognition that you have the skills and experience needed to assist asset management teams to maximize the value of the BREEAM In-use process.
After completing the course learners will be able to
Understand the BREEAM Assessment process and use the BREEAM framework to achieve sustainability goals.
Confidently offer expert advice on operational sustainability.
Successfully project manage the BREEAM assessment; schedule activities, set priorities and negotiate trade-offs.
Save on costs by targeting BREEAM ratings in the most cost-effective way.
Deliver better assets & drive continuous improvement.
Identify the evidence required by the BREEAM to support a smooth assessment process.
Once you have successfully completed the course and activated the credential, you will receive:
A listing on our global database for BREEAM professionals.
The ability to submit technical questions on behalf of clients.
Regular communications to help maintain your knowledge of the BREEAM program.
Access to tools and information exclusive for APs and Assessors.
The credential requires an annual subscription. Learn more.
At a glance
Duration
4 hour class (9am-1pm PT) + 12h online
Requirements
One year's full-time professional experience in a relevant built environment profession.
US based individuals only
Advisory Professionals are expected to have sufficient knowledge and experience to be able to support their clients.
Learners are therefore required to have at least one year of full-time experience (within the last five years) in one or more of the following professions or equivalent:
Building surveying
Building Engineering or regulatory (control) services
Building or Facilities Management
Product or manufacturing auditing
Certification experience in the built environment
Environmental/energy services
It should be noted that these professions are not exhaustive but are meant to provide individuals seeking to become APs an opportunity to consider what knowledge and experience is needed to ensure the BREEAM USA In-Use standards for assessment are met.
This course is delivered through one 4-hour virtual classroom session and approximately 12 hours of online self-study modules. Topics covered include:
Review of the USA In-Use Technical Standards for Commercial, Residential and Residential Plus
Roles and responsibilities of BREEAM Professionals in the program
Driving value through the benchmarking process
Evidence gathering and verification
Successfully supporting clients through the assessment process
This course is limited to US-based individuals only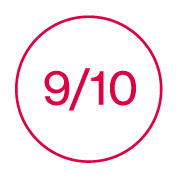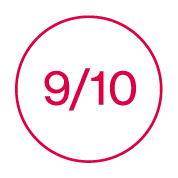 9/10 rating awarded to our trainers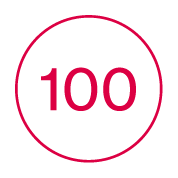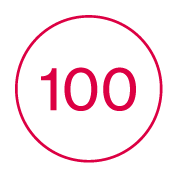 100 years of experience in the built environment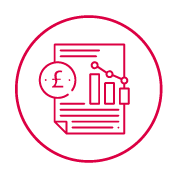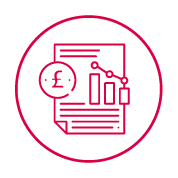 BRE is a profit-for-purpose organisation, investing revenue into research to improve the built environment and share this knowledge through our training offered.