Overview
Is it right for me?
Online self-study course content
This training course qualifies you to provide sustainability and BREEAM advice to new construction and renovation projects. It equips you with the knowledge and skills to deliver projects to the requirements of BREEAM. Upon completing the course, you will be able to seamlessly guide projects through the assessment process and deliver sustainability value to the project.
You will gain an understanding of the BREEAM AP's role, and the requirements needed for a development to meet BREEAM targets. You will also develop the ability to facilitate project teams, schedule activities, set priorities and negotiate the trade-offs required to realise the target BREEAM rating.
With this qualification you can  confidently  position yourself at the heart of projects, ensuring sustainability goals are achieved through smooth and successful BREEAM assessment.
Successfully completing this course qualifies you for the BREEAM AP Design and Site credential, recognizing your advisory expertise in helping projects reach their sustainability goals.
After completing the course learners will be able to
Understand the BREEAM Assessment process and use the BREEAM framework to achieve sustainability goals
Confidently offer expert advice to design teams on environmental sustainability and environmental design
Understand & confidently champion on-site sustainability, including environmental performance, minimising building site and operation impacts, engaging site workers and supply chains
Successfully project manage the BREEAM assessment; schedule activities, set priorities and negotiate trade-offs
Save on costs by targeting BREEAM ratings in the most cost-effective way
Identify the evidence required by the BREEAM to support a smooth assessment process
Successful completion of this course entitles you to apply for BREEAM AP (Design & Site) credential and you will be eligible for listing on GreenBookLive.com as an active BREEAM AP (Design & Site)
At a glance
Requirements
There are pre-requisites needed prior to attending this course program. More information under 'Is this right for me?' section
This course is suited to professionals with demonstrable design capabilities, including architects, architectural technologists and engineers, who wish to specialize in BREEAM.
There are pre-requisites needed prior to attending this course program.
Option 1
Learners must have a recognized qualification (academic or vocational) in a built environment discipline. They also require 1 year's full-time experience within the last 5 years in a relevant profession dealing with the:
Design
Construction
Or sustainability of the built environment
Option 2
Out of the last 5 years, learners must have 3 years' full-time professional experience working in sustainability in the built environment.
Learners should also possess:
Experience of projects in which sustainability was part of the brief
Demonstrable knowledge of environmental design/ integrated design and an appreciation of life cycle assessment (LCA) and cost analysis
Demonstrable skills in managing multiple tasks and time management
This course consists of 30 hours of an online self-study.
Online learning
Welcome to the BREEAM AP blended learning training programme
Resources
Module 1 – Basics of BREEAM for new APs who are not already BREEAM Assessors
Module 2 – Review of the categories within the BREEAM UK New Construction Non-domestic technical guide
Module 3 – Review of the categories within the BREEAM International New Construction technical guide
Module 4 – Looks at the site-based work of commissioning and testing during the construction site phase
Module 5B – Is for learners who are studying the full online version of the BREEAM AP training programme under Option 2
Guidance notes and operation documents
Mock examination
Examination
The course program concludes with one online examination, set at a day and time to be agreed between the learner and ProctorU, who invigilate examinations on behalf of BRE Academy. The examination must be passed for learners to be classified as competent:
BREEAM AP – Design & Site examination
The exam is in an 'open book' format, meaning you can use any documents related to the course to aid you.
Book your online course now:
$

1,400.00
+ VAT
Book BREEAM AP Design & Site USA now - simply fill out your details: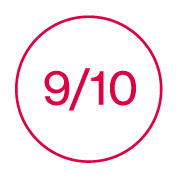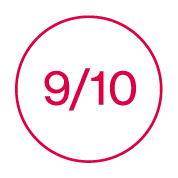 9/10 rating awarded to our trainers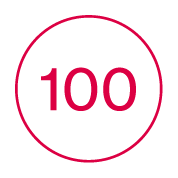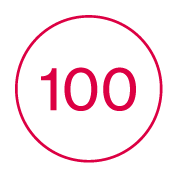 100 years of experience in the built environment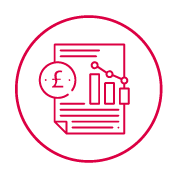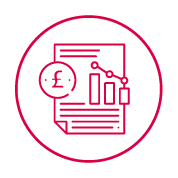 BRE is a profit-for-purpose organisation, investing revenue into research to improve the built environment and share this knowledge through our training offered.