Learning objectives
Is it right for me?
Course content
This course covers DSEAR legislation, sources of release, risk assessment, hazardous area zoning for gas and vapour atmospheres, and ATEX equipment. Learning exercises and opportunities to discuss and develop the subject matter form an important part of the course.
ATEX (Appareils destinés à être utilisés en ATmosphères EXplosibles) identifies what equipment and work environment is allowed in an explosive atmosphere.
It is the common name given to EU directives aimed at improving the health and safety protection of workers potentially at risk when working in explosive atmospheres.
The UK government's DSEAR (Dangerous Substances and Explosive Atmospheres) legislation requires employers to control risks to safety from fire, explosions and substances corrosive to metals.
Managerial staff or other personnel who are required to undertake risk assessments for potentially explosive dust, gas & vapour atmospheres, and meet the ACOP definition of a 'competent person' who can verify the risk assessment and zoning.
Day 1: Dust explosion risk assessment and hazardous area training
Legislation requirements
What is a dust explosion?
Hazardous area zoning.
Risk assessment: Hazard identification, typical ignition sources, evaluation, mitigation measures
Day 2: Gas/vapour explosion and hazardous area zoning
What is a gas explosion? Gas and vapour explosion/video
Hazardous area zoning: sources and estimation of release
Hazardous area zoning: determination of zone
Day 3: Gas explosion risk assessment
Risk assessment: Hazard identification, typical ignition sources, evaluation, mitigation measures.
ATEX approved electrical and mechanical equipment
Typical DSEAR report layout
Workshop to discuss specific issues/Q&A
Please Note: This course is for raising awareness only and does not lead to any third-party certification scheme.
Here's what our learners say
About BRE Academy
The BRE Academy is the leading training provider for the built environment. Most courses are developed by BRE – a science research hub with 100 years of experience in safety and sustainability. As a profit-for-purpose, all fees go towards further research to make the built environment safer and greener and to mitigate climate change.
Recognised CPD
CPD hours are awarded upon successful completion of BRE Academy training courses.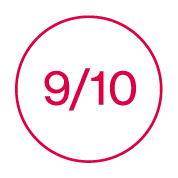 9/10 rating awarded to our trainers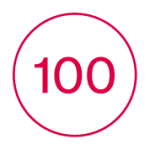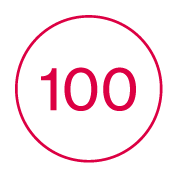 100 years of experience in the built environment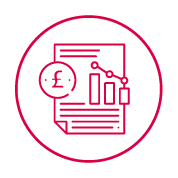 BRE is a profit-for-purpose organisation, investing revenue into research including updates and the creation of further training courses
Need assistance?
Contact our specialist now