Book your online course now:
£

2,350.00
+ VAT
Book BREEAM UK New Construction | New Assessor now - simply fill out your details:
Learning objectives
Is it right for me?
Course content
BREEAM UK New Construction focuses on mitigating the environmental impacts and improving the performance of new builds in the UK.
This training course enables learners to understand BREEAM UK New Construction in terms of technical content and application, equipping you with the skills to carry out BREEAM assessments on UK new builds.
Successfully completing this course will allow you to apply to become a BREEAM UK New Construction assessor.
After completing the course learners will be able to
Understand the BREEAM process and the context for BREEAM UK New Construction.
Navigate and be confident in assessing the technical aspects of the BREEAM UK New Construction scheme.
Understand the assessment process and the support in place for the scheme and assessors.
Understand the certification process.
Successfully carry out BREEAM assessments on new construction projects.
Successfully passing this course enables you to apply to become a licensed BREEAM UK New Construction assessor.
At a glance
Duration:
2 days + 30 hours online
While this course has no prerequisites, it is particularly aimed at those interested in:
Designing or specifying buildings for low environmental impact.
Delivering BREEAM environmental assessments.
Satisfying CPD requirements and gaining a recognised qualification.
This course begins with 30 hours of online training, followed by 2 days of virtual classroom-based learning:
Online training
Online modules building your knowledge around BREEAM UK New Construction.
Module 1: An introduction to BREEAM.
Module 2: The BREEAM International and Bespoke process, reporting and evidence requirements.
Module 3: Technical modules – Management Health & Wellbeing, Energy, Transport.
Module 4: Technical modules – Water, Materials, Waste, Land Use & Ecology, Pollution.
Classroom training
Day 1
Discussion and review of online modules.
Overview of becoming an assessor and BREEAM's value.
Focus on some of the scheme's more complex issues.
Day 2
Navigating the technical manual and associated documents.
Continued focus on some of the scheme's more complex issues.
Question and answer session.
Examinations
The course concludes with online examinations, set at a day and time to be agreed between the learner and ProctorU, our online examination partner. Two examinations must be passed for learners to be classified as competent:
BREEAM General Understanding examination.
BREEAM UK NC Technical examination.
Both exams use an 'open book' format, meaning you can use any documents related to the course to aid you.
Here's what our learners say
About BRE Academy

The BRE Academy is the leading training provider for the built environment. Most courses are developed by BRE – a science research hub with 100 years of experience in safety and sustainability. As a profit-for-purpose, all fees go towards further research to make the built environment safer and greener and to mitigate climate change.
Recognised CPD
All BRE Academy training courses offer CPD certificates on successful completion and are accepted by the major professional bodies.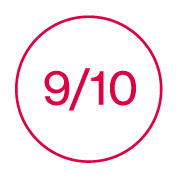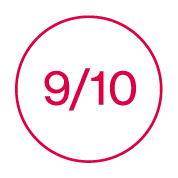 9/10 rating awarded to our trainers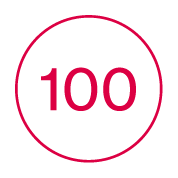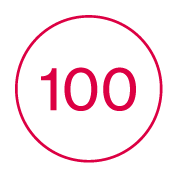 100 years of experience in the built environment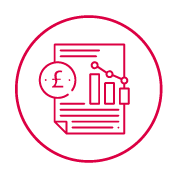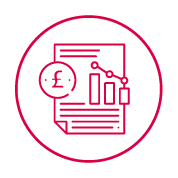 BRE is a profit-for-purpose organisation, investing revenue into research including updates and the creation of further training courses