Learning Objectives
Is it right for me?
Course content
This essential training course introduces you to the fundamentals of the BREEAM framework, and how it can be used to achieve sustainability success.
It covers the basics of what BREEAM is, the sustainability issues BREEAM covers, why these matter, and how they add value to the built environment.
You will also learn about the tools and resources that support projects in using BREEAM and the BREEAM quality assurance process.
After completing the course learners will be able to
Understand what BREEAM is, how it works and how it can be used to develop and achieve sustainability goals.
Understand the different professional roles required to achieve sustainability success.
Maximise the value of evidence, reliable data and certification to validate sustainability claims.
Successfully passing this course equips learners with the essential knowledge to begin developing a sustainable built environment. It also gives you the knowledge to confidently progress in your sustainability career with further courses and training.
This course is designed for anyone who is interested in gaining an essential introductory understanding of BREEAM.
This course consists of approximately 2 hours of online learning. It covers the following topics:
What is BREEAM?

How BREEAM works.
Asset types that BREEAM can assess.
Where and when to engage with BREEAM.
How assessments work.
Scoring and rating.

Who works with BREEAM?

The role of BREEAM Professionals.

Certification.

The value of evidence.
The value of certification.
Book your online course now:
£

195.00
+ VAT
Book BREEAM Foundations now - simply fill out your details:
Here's what our learners say
About BRE Academy
The BRE Academy is the leading training provider for the built environment. Most courses are developed by BRE – a science research hub with 100 years of experience in safety and sustainability. As a profit-for-purpose, all fees go towards further research to make the built environment safer and greener and to mitigate climate change.
Recognised CPD
CPD hours are awarded upon successful completion of BRE Academy training courses.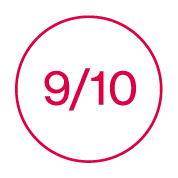 9/10 rating awarded to our trainers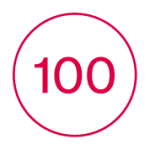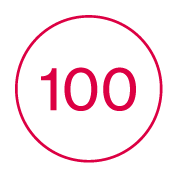 100 years of experience in the built environment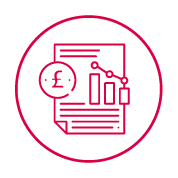 BRE is a profit-for-purpose organisation, investing revenue into research including updates and the creation of further training courses
Contact a specialist today
We will be happy to support you with your journey.
Please fill in the form below and one of our representatives will contact you to identify the courses to suit your needs.