Book your online course now:
£

600.00
+ VAT
Book BREEAM Domestic Refurbishment | Existing Assessor now - simply fill out your details:
Learning Objectives
Is it right for me?
Course content
BREEAM Domestic Refurbishment provides a methodology, software tool and certification for those responsible for delivering sustainable domestic refurbishment projects. It is designed to help building owners and occupiers save operating costs, reduce the environmental impacts of refurbishments and to increase the sustainability of existing building stock.
This training course enables existing BREEAM Assessors to broaden their expertise, gaining a practical understanding of BREEAM Domestic Refurbishment, and apply to become a licensed assessor under the scheme.
After completing the course learners will be able to
Understand sustainable refurbishment and the refurbishment market
Understand and be confident assessing the technical aspects of the BREEAM UK Domestic Refurbishment scheme.
Understand the assessment process and support structures in place for the scheme and assessors.
Gain a brief overview of Health & Safety and Building Regulations in a refurbishment context.
Understand the differences between the assessment of refurbishments compared to new build.
Understand the certification process.
Successfully carry out BREEAM assessments on refurbishment projects.
Successfully passing this course enables you apply for your assessor's license under the BREEAM Domestic Refurbishment scheme.
At a glance
Duration:
14 hours online or 4 days classroom
Learners must hold an existing BREEAM or HQM assessor licence.
To take this course, learners must already be licensed as one of the following:
EcoHomes Assessor.
HQM Assessor.
BRE Global Code for Sustainable Homes Assessor.
BREEAM UK New Construction Assessor.
BREEAM UK Refurbishment and Fit-out Assessor.
The course content includes the following:
Context of the sustainable refurbishment market.
Health & Safety and Building Regulations in the refurbishment context.
Categories and assessment issues for BREEAM Domestic Refurbishment.
Here's what our learners say
About BRE Academy

The BRE Academy is the leading training provider for the built environment. Most courses are developed by BRE – a science research hub with 100 years of experience in safety and sustainability. As a profit-for-purpose, all fees go towards further research to make the built environment safer and greener and to mitigate climate change.
Recognised CPD
All BRE Academy training courses offer CPD certificates on successful completion and are accepted by the major professional bodies.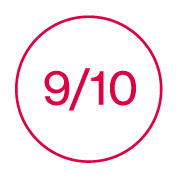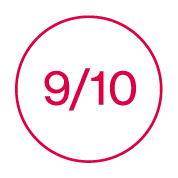 9/10 rating awarded to our trainers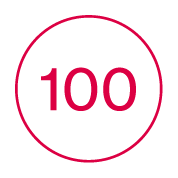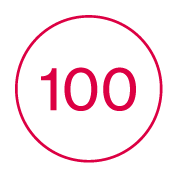 100 years of experience in the built environment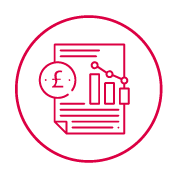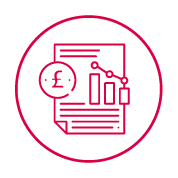 BRE is a profit-for-purpose organisation, investing revenue into research including updates and the creation of further training courses