There are two types of certification for individuals:
BIM Informed Professional Certification
Is this right for me? – Yes, if you currently do not work within an ISO 19650-2:2018 project environment.
Ideal for policymakers, advisors, educationalists and construction professionals, who are implementing the BIM process.
Assessment: Demonstration of detailed knowledge and understanding of Information Management using BIM.
BIM Practitioner Certification
Is this right for me? – Yes, if you wish to demonstrate the application of the BIM process.
Ideal for project-based construction professionals applying an implemented information management process.
Assessment: Certification assessment covers the detailed knowledge and understanding of information management using BIM. Different options are provided for individuals who carry out functions associated with Task Information Management and/or Project Information Management.
Pathway to individual certification
BIM ISO 19650 Essentials with BRE Academy
Training

Complete BRE Academy 'ISO 19650 1&2 Project Delivery (formerly Essentials)' & 'ISO 19650 Delivering Information Management in Practice' training.

Apply

Email [email protected] to request an application form. Complete and submit this form. If you are eligible for certification, you will be invoiced for the certification fee. Upon receipt of payment BRE will send you the assessment form(s).
Submission

Complete and submit BRE certification assessment form.

Assessment

BRE Auditor will assess your submission.
Certification

A BRE certificate is issued following closure of any issues raised by the auditor.

Maintenance

Certification is maintained through annual CPD and reassessment every 3 years.
Individuals who have met and continue to meet certification scheme requirements are listed here:
The BRE Global ISO 19650-2:2018 Information Management Certification Scheme for Individuals has replaced the BRE Global BIM Level 2 (PAS 1192-2:2013) Certification Scheme for Individuals, which is no longer available.
BRE Global BIM ISO 19650-2:2018 Certification for Businesses
Achieve global BIM recognition!
Our scheme certifies an organizations' capability to input into the Information Management process for the delivery phase of appointments (e.g. projects) and produce outputs from that process.
Certification helps the supply chain demonstrate conformance to ISO 19650-2:2018, accelerating innovation and collaboration of clients and project teams.
Here's what our learners say
About BRE Academy
The BRE Academy is the leading training provider for the built environment. Most courses are developed by BRE – a science research hub with 100 years of experience in safety and sustainability. As a profit-for-purpose, all fees go towards further research to make the built environment safer and greener and to mitigate climate change.
Recognised CPD
CPD hours are awarded upon successful completion of BRE Academy training courses.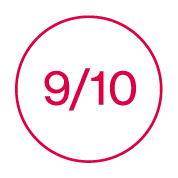 9/10 rating awarded to our trainers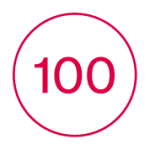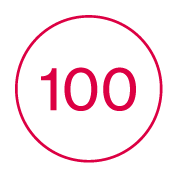 100 years of experience in the built environment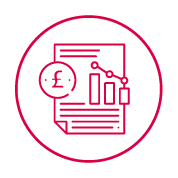 BRE is a profit-for-purpose organisation, investing revenue into research including updates and the creation of further training courses
Need assistance?
Contact our specialist now