BIM ISO 19650 Essentials
This comprehensive online or classroom training course provides an overview of information management using BIM according to the latest set of international BIM standards, ISO 19650-1:2018 and ISO 19650-2:2018.
BIM ISO 19650 Delivering
Information
Management
Deepen your BIM knowledge. This is the second step towards BRE BIM Certification for Individuals.
BRE Individual
Certification
BIM Practitioner Certification demonstrates skills learnt during training according to ISO 19650-1:2018 and ISO 19650-2:2018.
BIM ISO 19650 Bundle
The most cost-effective BRE Academy BIM training package, preparing you for BRE BIM Certification for Individuals. Buy BIM Essentials and BIM Delivering Information Management together and save.
Here's what our learners say
About BRE Academy
The BRE Academy is the leading training provider for the built environment. Most courses are developed by BRE – a science research hub with 100 years of experience in safety and sustainability. As a profit-for-purpose, all fees go towards further research to make the built environment safer and greener and to mitigate climate change.
Recognised CPD
CPD hours are awarded upon successful completion of BRE Academy training courses.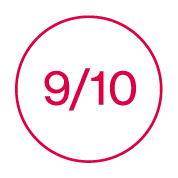 9/10 rating awarded to our trainers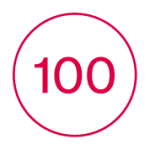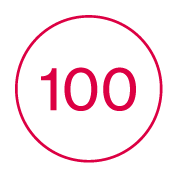 100 years of experience in the built environment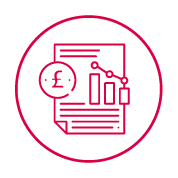 BRE is a profit-for-purpose organisation, investing revenue into research including updates and the creation of further training courses
Need assistance?
Contact our specialist now
---
Case Study
Leading digital transformation with information management using BIM (ISO 19650) training
---
You may also be interested in:
Complete a 2 hour
BIM Foundations course
Develop your career with the built environment experts.
View our other training courses virtually and online.