Overview
Is it right for me?
SABRE inspires property designers, developers, owners and occupiers to adopt a systematic, risk-based approach to security in and around their built assets. This makes the return on investment in security much more visible, quantifiable and justifiable, whilst enabling security to become better integrated into a building's design, construction and operation.
This course provides an overview of the built asset life cycle stages SABRE can cover, the assessment process and timeline, and the key principles of certification that ensure the reliability, impartiality and comparability of a SABRE rating to give added value to your any project or operational facility. The course finally summarises the benefits that SABRE assessment and certification can bring to a range of stakeholders.
N.B. BRE Global (incorporating LPCB and SABRE) is a CPD partner of the Security Institute. Therefore, this course is worth double points to those demonstrating Continual Professional Development through the Security Institute's learning platform. This course is intended to last 1 hour, and as such is worth 2 Security Institute CPD points.
Learning Objectives
At the end of this short course you will be able to:
Identify the benefits of using SABRE;
Understand the scheme structure and how it applies at each stage of a built asset's lifecycle;
Identify the role of the SABRE Assessor;
Understand how a project or built asset is assessed and rated in SABRE;
Understand the importance of certification.
This course is ideal for anyone looking to understand what SABRE is about and forms a foundation for further training in SABRE. Those interested in becoming a SABRE Assessor should contact [email protected].
Book your online course now:
Free!
Book Introduction to SABRE | Free SABRE Course now - simply fill out your details:
Here's what our learners say
About BRE Academy
The BRE Academy is the leading training provider for the built environment. Most courses are developed by BRE – a science research hub with 100 years of experience in safety and sustainability. As a profit-for-purpose, all fees go towards further research to make the built environment safer and greener and to mitigate climate change.
Recognised CPD
CPD hours are awarded upon successful completion of BRE Academy training courses.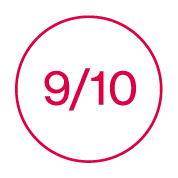 9/10 rating awarded to our trainers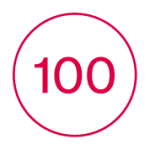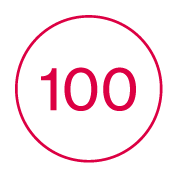 100 years of experience in the built environment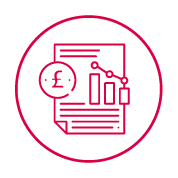 BRE is a profit-for-purpose organisation, investing revenue into research including updates and the creation of further training courses
Need assistance?
Contact our specialist now
Develop your career with the built environment experts.
View our other training courses virtually, online and in the classroom.