Learning objectives
Is it right for me?
Course content
The Home Quality Mark (HQM) is the national quality mark designed to give people the confidence that their new home is well designed, well built, and cost-effective to run. It also allows house builders to demonstrate the high quality of their homes and to differentiate them in the marketplace.
It is developed by BRE with an extensive list of partners from the private and social housing sectors and promotes the positive attributes of quality and performance in a new build home.
This training course provides a technical understanding of HQM and enables learners to gain the HQM assessor qualification.
After completing the course learners will be able to
Understand HQM and how it fits into the wider BREEAM family.
Understanding the HQM scoping, scoring and scheme structure.
Understand the technical criteria within HQM.
Understand the HQM assessment process.
Learners who complete this course will gain the knowledge necessary to apply for a license as an HQM assessor.
At a glance
Duration
2 days classroom + 20 hours online.
This course has no formal requirements. It is of relevance to those interested in:
Improving the overall quality of new homes and promoting the health and wellbeing of occupants.
Designing or specifying homes for low environmental impact.
Addressing aspects such as the performance gap, durability and maintenance.
Ensuring consumers get the best value for money and trust the credentials of their future home.
Satisfying professional CPD requirements and gaining a recognised qualification at the same time.
This course consists of 20 hours of online self-study, followed by 2 days of classroom-based learning and examination:
Online modules
An introduction to HQM and BREEAM.
An introduction to the HQM scoping, scoring and scheme structure.
Details of HQM technical criteria.
Details of HQM operation.
2-day classroom course & examinations
Review of key HQM assessment procedures.
Review of key HQM technical content.
Workshops to apply HQM content to case studies.
2 x 90-minute examinations
Here's what our learners say
About BRE Academy
The BRE Academy is the leading training provider for the built environment. Most courses are developed by BRE – a science research hub with 100 years of experience in safety and sustainability. As a profit-for-purpose, all fees go towards further research to make the built environment safer and greener and to mitigate climate change.
Recognised CPD
CPD hours are awarded upon successful completion of BRE Academy training courses.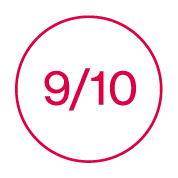 9/10 rating awarded to our trainers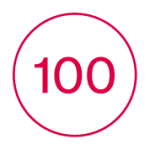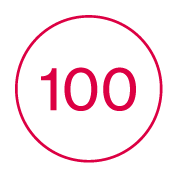 100 years of experience in the built environment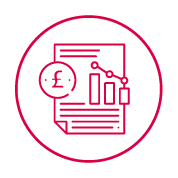 BRE is a profit-for-purpose organisation, investing revenue into research including updates and the creation of further training courses
Contact a specialist today
We will be happy to support you with your journey.
Please fill in the form below and one of our representatives will contact you to identify the courses to suit your needs.
Develop your career with the built environment experts.
View our other training courses virtually, online and in the classroom.