Training courses virtually, online, in a classroom or at your preferred location.
It feels like the world is moving at a faster pace than ever before. New building regulations, the climate crisis, net zero, ever changing sustainability and safety standards and targets – if any of these are on your mind, BRE Academy can help. Developed and run by BRE Group with over 100 years of built environment knowledge, BRE Academy regularly updates materials to reflect these changes.
Have a look at the three goals we support: sustainability, information management and fire safety, or contact us for bespoke training.

Sustainability, Climate Change & Net Zero
Skills to meet your sustainability goals for all
types of assets and projects.

Fire & Safety
Practical courses for the most important element of design, construction, and maintenance.
Fire Door Inspection
Inspection of fire doors is vital to ensure their robustness and integrity is achieved and maintained.
Timber Fire Door
This course provides important details that must be addressed when installing, repairing and maintaining fire doors.

Information Management (BIM)
Achieve efficiencies and win more clients with an international standard ISO 19650.
BIM ISO 19650 Essentials
An overview of information management using BIM according to the latest set of international BIM standards, ISO 19650-1:2018 and ISO 19650-2:2018.
BIM Practitioner Certification
BIM Practitioner Certification demonstrates skills learnt during training according to ISO 19650-1:2018 and ISO 19650-2:2018.
Bespoke Training Needs for Businesses
We work with businesses across 5 sectors: construction, real estate, infrastructure, public sector and manufacturing – helping them to become more sustainable, achieve net zero, adopt the highest levels of fire safety or become more efficient.
Bespoke Training Needs for Individuals
It is a challenge to choose a trustworthy training course provider. With 100 years behind us as a building research science hub, we have the expertise to help kick-start or further develop your career in sustainability, fire safety or BIM.
This month Bestseller: BIM ISO19650 Essentials
Building Information Modelling (BIM) is a game-changer transforming the construction industry.
BIM Essentials course is your stepping stone to project success and progress towards BRE Global BIM Certification.
Here's what our learners say
About BRE Academy
The BRE Academy is the leading training provider for the built environment. Most courses are developed by BRE – a science research hub with 100 years of experience in safety and sustainability. As a profit-for-purpose, all fees go towards further research to make the built environment safer and greener and to mitigate climate change.
Recognised CPD
CPD hours are awarded upon successful completion of BRE Academy training courses.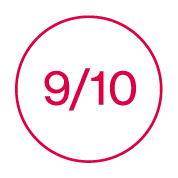 9/10 rating awarded to our trainers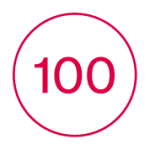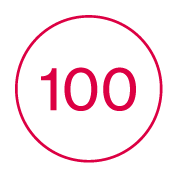 100 years of experience in the built environment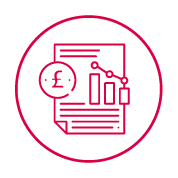 BRE is a profit-for-purpose organisation, investing revenue into research including updates and the creation of further training courses
Customer feedback policy and procedure
Whilst every effort is taken to meet the high standards expected of us, sometimes things can still go wrong. When this occurs we need to be informed so that we can put things right and prevent further shortcomings in the future. Please use the form.